Knowledge and Passion
Quality care for your child requires a quality team and we pride ourselves on the knowledge and passion of our staff. All our nurseries have qualified teams include early years teachers and practitioners who understand how to fully meet the needs of children.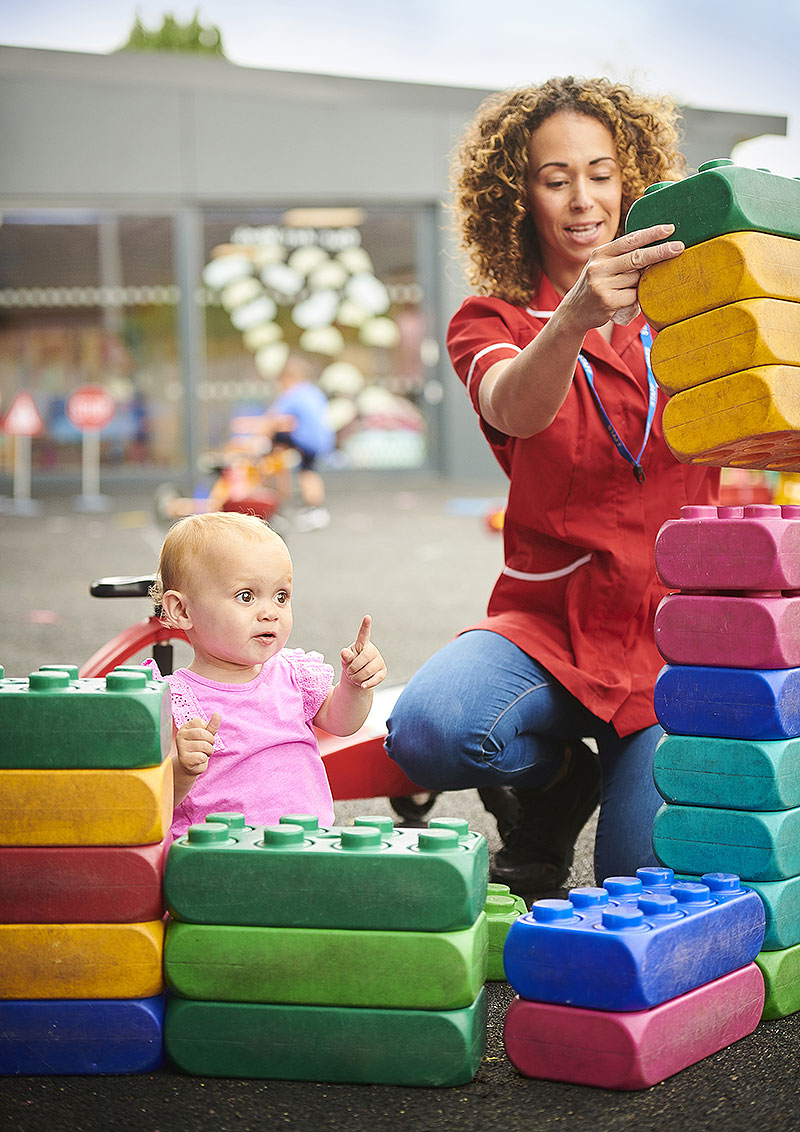 Purposeful Play
Each of our nurseries provide your child with the resources for all of their learning and development needs. Our team thoughtfully plan play experiences, providing stimulating activities to support your child's development.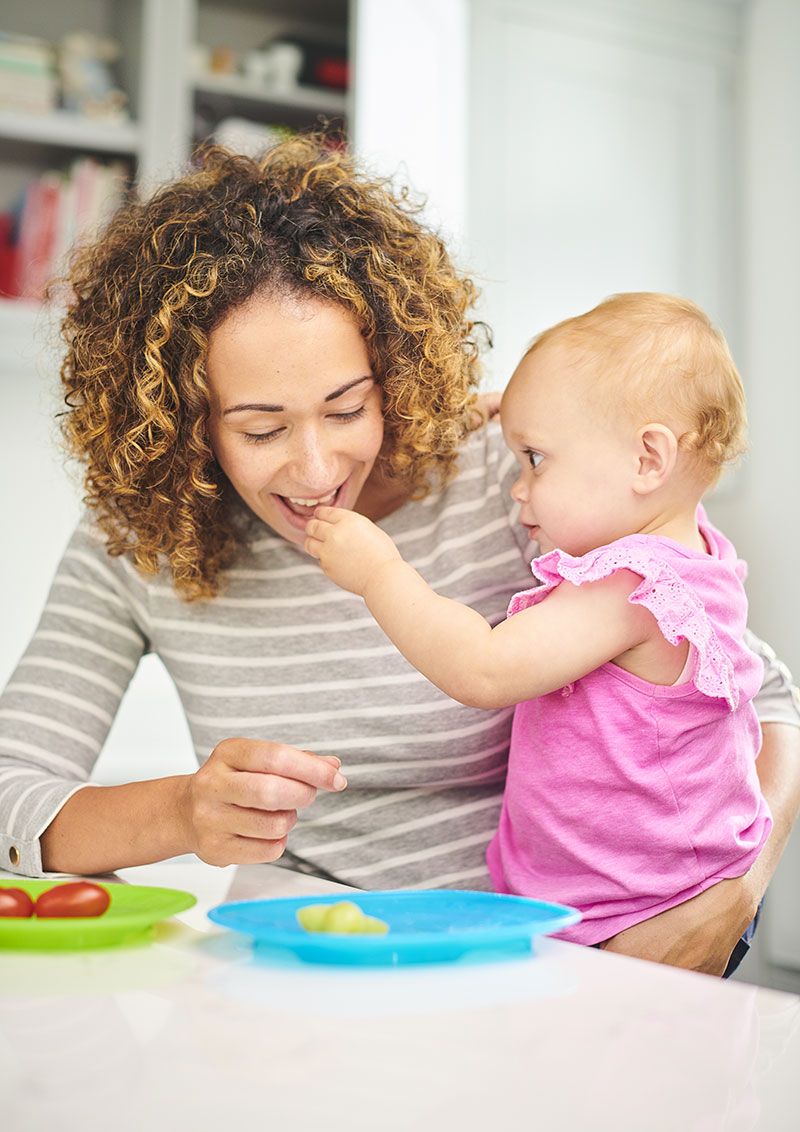 Parent Partnerships
To give your child a home from home environment our team work with you to give your child consistency, making sure that their time with us meets your family's needs.
Your child's key worker will make time at the start and end of each day to share their observations with you and you will also receive information either in writing or through photographs.
Outdoor Exploration
Enjoying the natural environment, seeking fresh air and physical activity is encouraged through outdoor exploration. Outdoors there is more room for children to learn, be creative, be healthy, grow in independence, explore and challenge themselves.
Every Small Wonders nursery benefits from having large outdoor spaces.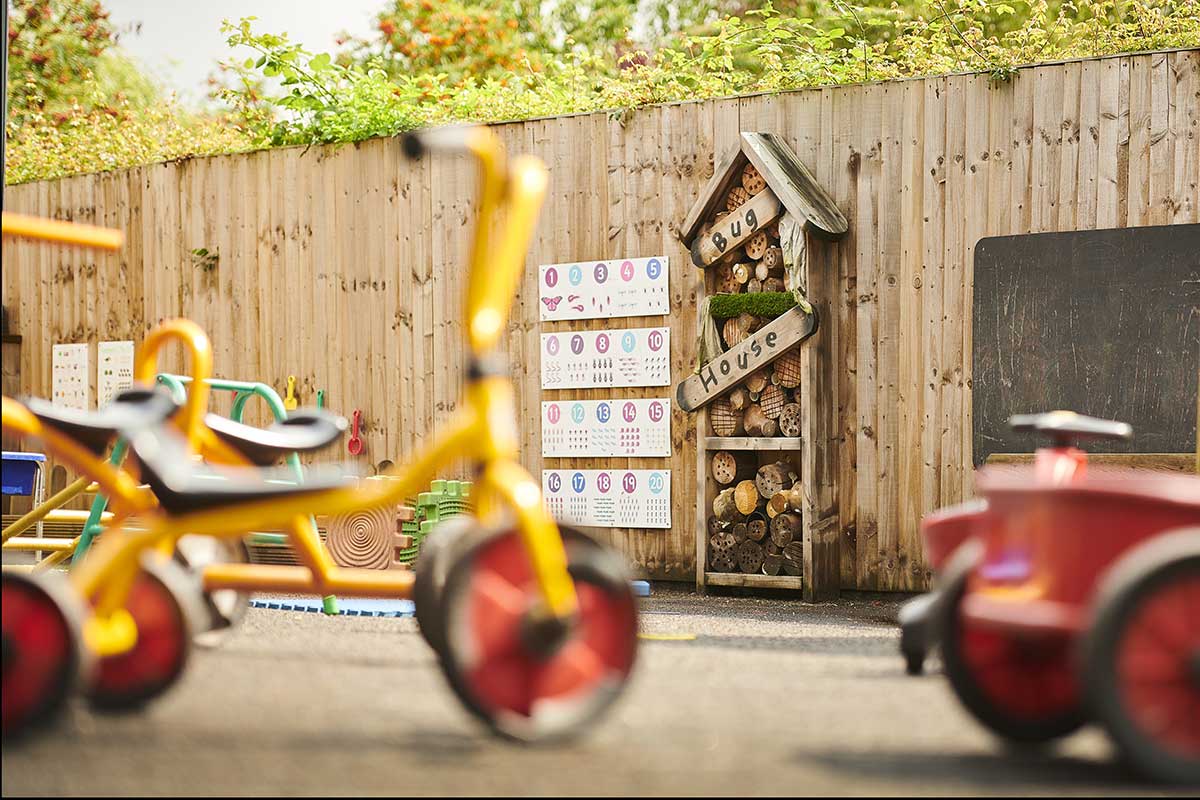 Distinctive Experiences
Not only is everyone of our centres different but so are all our rooms. From the baby room through to pre-school each one has it's own distinctive look & feel to reflect the age and development of children.
Fresh & Nutritious
Each day our chefs prepare home cooked, nutritional food filled with fresh fruit, vegetables and all the goodness that is needed for physical and mental development. We encourage the children to enjoy different foods across all the food groups and our menus change regularly to reflect seasonal produce.
How will I know if my child is settling into nursery life?
Our dedicated staff team will keep you fully updated with a full handover at the end of each day. We offer an online journal where you can see your child's progression and photographs during their time with us.
What experience/qualification do your staff hold?
All our staff are level 3 childcare trained or above. We offer level 3 childcare apprenticeships for people whose vocation is childcare.
Do you have paediatric first aid trained staff?
All qualified staff are paediatric first aid trained.
Do you cater for allergies?
Yes, we will cater for all allergies and dietary requirements.
Do you offer funded places?
Yes, we offer two, three and four year old funded places.
Is there a minimum amount of days my child must attend nursery?
No, your child can attend for whatever suits your family.
Do you offer taster sessions?
Yes, we offer as many settling in sessions as you wish to help you and your child feel comfortable. 
What meals do you provide?
We offer breakfast, lunch and dinner with a morning and afternoon snack.

My son absolutely loves this nursery! All the staff are superb and are so friendly and helpful. The communication between nursery and home is brilliant and I always feel that I know what is going on. My little boy has come on in leaps and bounds and I would recommend the nursery to anyone and everyone! A*****
"Fantastic nursery with amazing staff. Both have my boys spent their early years at Small Wonders and loved every minute."
"This is a wonderful place for toddlers and preschoolers with lovely and fantastic staff. 5 stars ***** to SmallWonders Thatto Heath Site. Keep up the good work!!"
"My son has been going to the Haydock Small Wonders since he was 9 months old and he absolutely loves it!! Hannah and the girls in the baby room are just amazing, he has come on leaps and bounds since being there."